A D D I T I O N A L . S E R V I C E S
Blue-Light Blocking Glasses
Choose from wrap around or standard frame.
Standard frame £80
Wrap around frame £140
Also available with prescription lenses. Please ask for details.
To order, please call us on 01242 233500 or email reception@keithholland.co.uk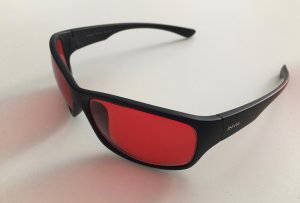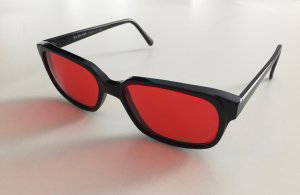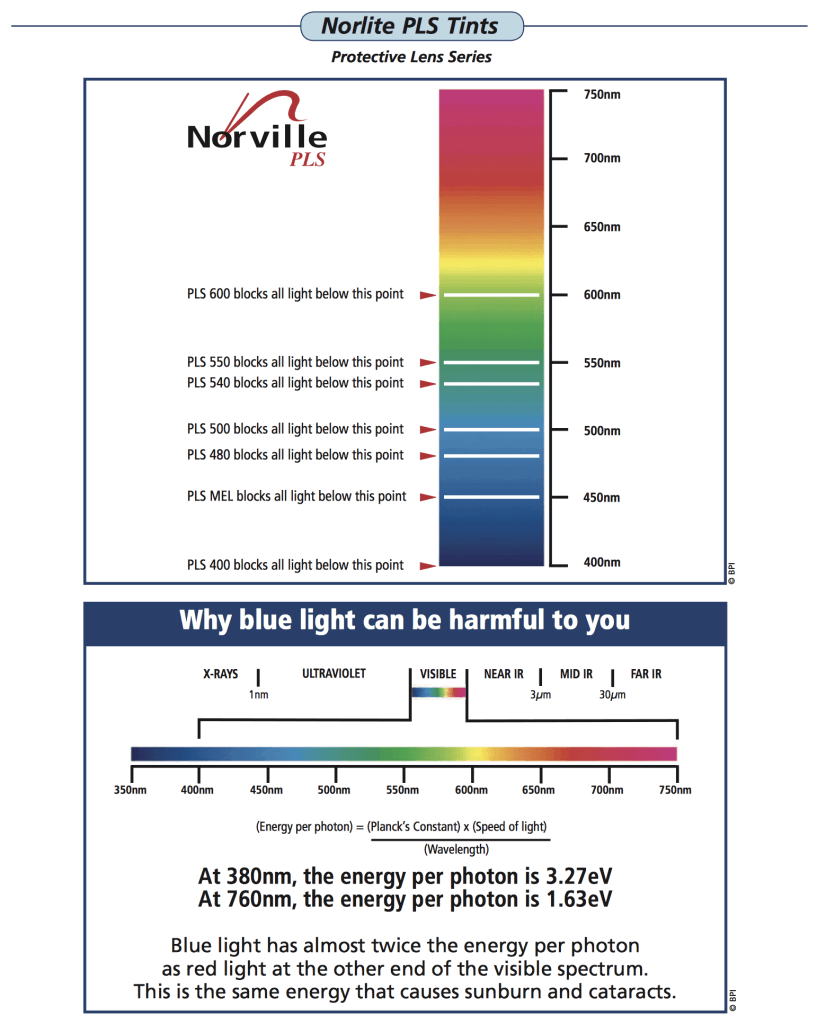 Dry eye is a very common condition and affects a lot of people. The condition is caused when the eyes do not generate enough tears or the tears evaporate to quickly. There are multiple things we can do in our Opticians for sufferers here to take away the irritation.
Using specialist clinical tools developed by BlephEx we can clear up the irritating symptoms of Blepharitis. This treatment is both quick and painless.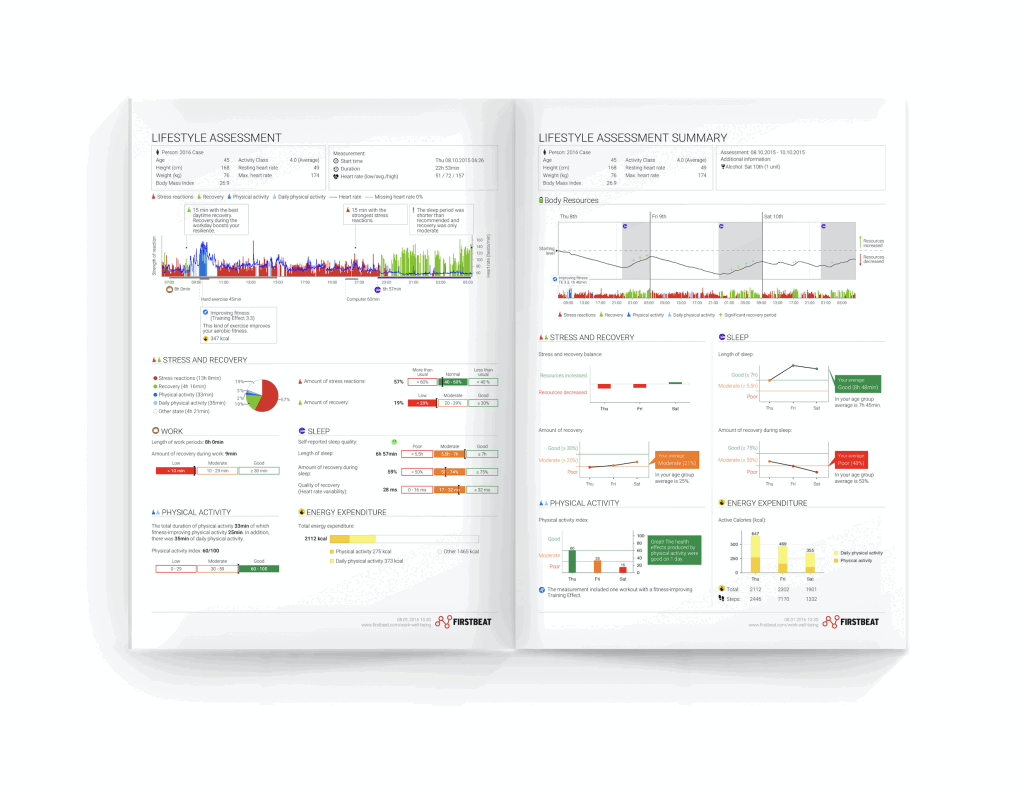 Keith Holland Opticians can offer you corporate wellness packages to help optimise the performance and productivity of your staff.
We are providers of the Firstbeat Lifestyle Assessment 24hr monitor, which can help to identify factors that are affecting wellbeing and show how work, leisure and sleep are affecting performance. Through this, you and your staff can learn strategies to effectively manage stress, increase productivity, enhance recovery and optimise health. This can help to maximise the potential of your staff, through improved employee performance, reduced illness related absenteeism and improved staff moral.
Our corporate wellness packages include individual lifestyle assessments using the Firstbeat technology, as well as advise on nutrition and how to implement healthy eating strategies. We offer professional personalised feedback and expert health and nutrition advice at an individual or group level and can tailor packages to suit your budget. We can deliver these services at your place of work or at our state of the art conference room here at Keith Holland Opticians in Cheltenham.
Call us on 01242 233500 or email reception@keithholland.co.uk for further information.