A D D I T I O N A L . S E R V I C E S
Additional Vision & Hearing Services | Cheltenham
Ortho-K is a new way to control short-sightedness and we are one of the only opticians in Gloucestershire to offer this treatment.
These are specially shaped contact lenses which gently flatten the cornea so that the light focuses correctly on the back of the retina. Due to the fact that the cornea is elastic, it will retain the corrected shape for at least 36 hours. Ortho-K lenses are custom designed and are worn every night while you are asleep. By wearing special contact lenses to sleep in at night, it is possible to be free of wearing contact lenses and glasses during the day time. At Keith Holland Opticians we use the EyeDream Ortho-K lenses
Ortho-K is a great alternative to laser – it's a cheaper approach, is reversible and can also act as a stepping stone to having laser eye surgery. To find out more, call us on 01242 233500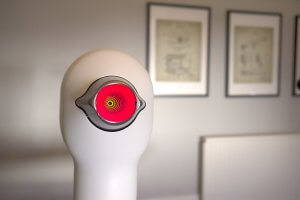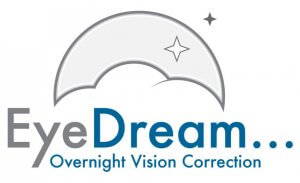 MiSight® 1 day daily disposable lenses – NEW!
This revolutionary new contact lens launched in the UK in March 2017, and is specifically designed to manage myopia progression and is scientifically proven to slow myopia progression in children by up to 59% over two years. As a soft, daily disposable lens it is comfortable to wear and suitable for children from six years and up.
We are proud to have been selected amongst just a few optometrists in the UK to offer this revolutionary contact lens.
Blepharitis is an irritating condition where the edges of the eyelids become itchy & swollen. It can be long term & difficult to get rid of at home. We use specialist clinical tools developed by BlephEx to clear up the symptoms quickly & painlessly. BlephEx is a revolutionary new patented hand piece, used to very precisely and carefully, spin a medical grade micro-sponge along the edge of your eyelids and lashes, removing scurf and debris and exfoliating your eyelids. Book an appointment with us to find out more.
Dry Eye is caused when the eyes don't make enough tears, or the tears evaporate too quickly, leading to the eyes drying out and becoming red, swollen and irritated. Your eyes can feel gritty and sore, and you may have blurred vision that clears when you blink. It's estimated up to one in every three people over the age of 65 experiences problems with dry eyes. We can test your eyes for Dry Eye and prescribe the necessary treatment, such as eye drops or medication. Contact us to find out more.
Firstbeat Lifestyle Assessment – £195
A 3-day lifestyle assessment can help to identify factors that are affecting your wellbeing and show how work, leisure and sleep are impacting your health and performance. Knowing what is affecting your wellbeing can help you to make better lifestyle choices. A 45 minute session with our clinical nutritionist is also included, to help you to integrate these changes into your everyday life and optimise your health on a long term basis.
Simply attach the device and go about your normal life, while the technology collects valuable data. All you need to do is fill out a simple lifestyle diary over the 3 days.
The clear, colourful report shows how your body is responding to your lifestyle. It can reveal how you are sleeping, how well you are recovering from exercise, how stressful your work environment is and whether your body is able to recover sufficiently overnight and during times of rest and relaxation. This report is incredibly insightful and gives you a very useful and important snapshot of your body's response to your current lifestyle. This information provides a basis from which to develop strategies to manage stress, recovery and optimise your health.
To book your lifestyle assessment or for more information, please contact us on 01242 233500 or email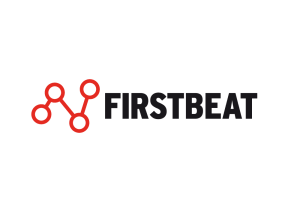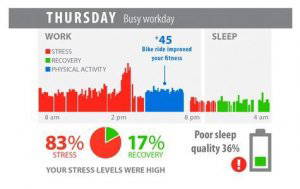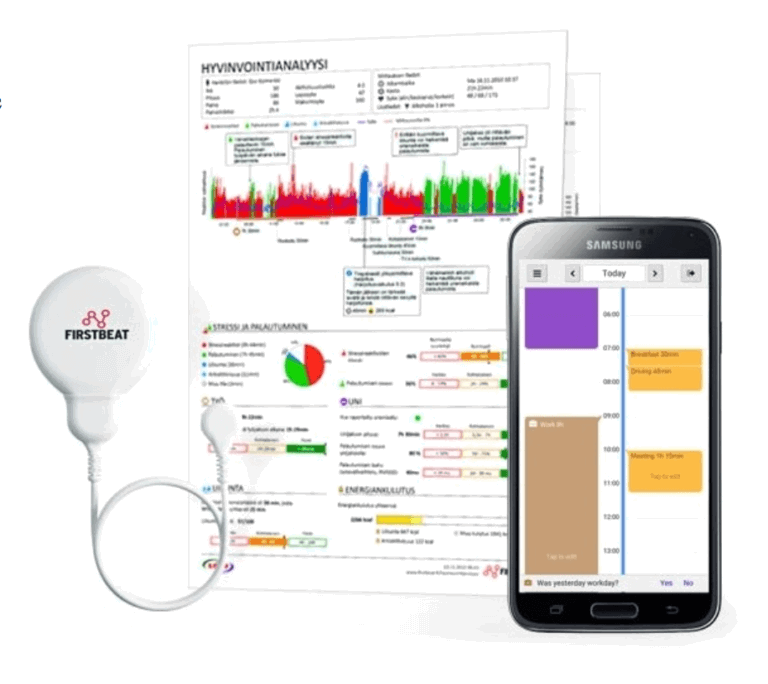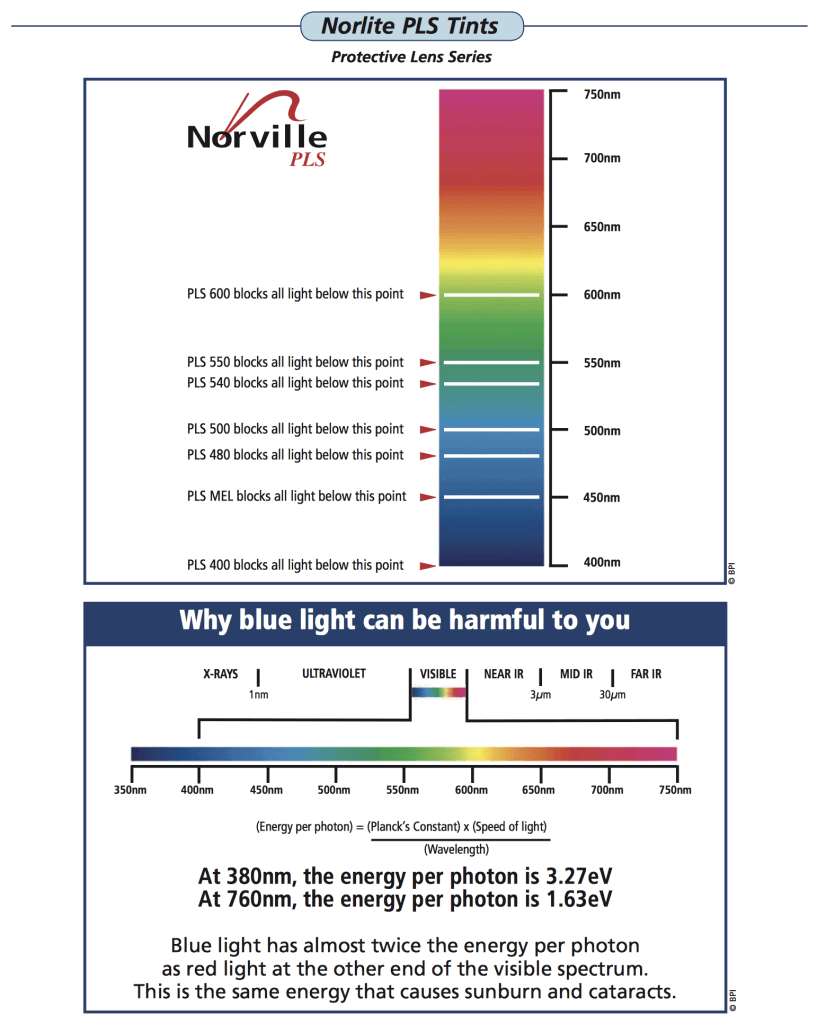 Blue Light Blocking Glasses
Choose from wrap around or standard frame.
Standard frame £80
Clip-On £85
Wrap around frame £95
Price includes shipping to UK.
Also available with prescription lenses. Please ask for details.
To buy, click here or for further information please call us on 01242 233500 or email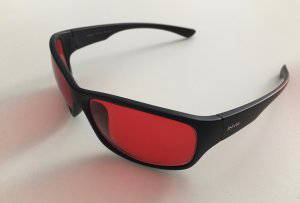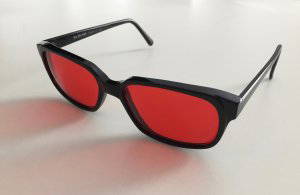 Corporate Wellness for Healthier, Happier Staff
Keith Holland offers corporate wellness packages to help optimise the performance and productivity of your staff.
We provide:
Firstbeat Lifestyle Assessment 24 hr monitor
Helps identify factors that affect wellbeing and shows how work, leisure and sleep affect performance.
Enables staff to learn strategies to manage stress effectively, increase productivity, enhance recovery and optimise health.
Maximises staff potential through improved employee performance, reduced illness related absenteeism and better staff morale.
Individual lifestyle assessments
Advice on nutrition and how to implement healthy eating strategies
Professional, personalised feedback
Expert health and nutrition advice at an individual or group level
Tailored packages to your budget
 Services are delivered at your place of work or at our conference room here at Keith Holland Opticians at St George's Road Cheltenham
Call us on 01242 233500 or email for further information.